Today is the last day for the development of FM.
Everyone does his best to make the Cansat.
Almost groups conducted the operation testing of the PCB of FM in the morning.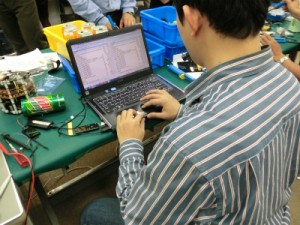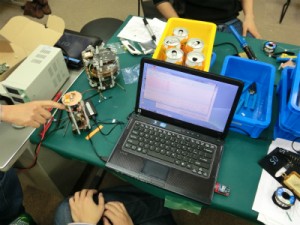 Today's lunch was SUKIYAKI.
Everyone was shocked by the raw egg.
We told them how to eat SUKIYAKI with the raw egg.
They enjoyed SUKIYAKI!!!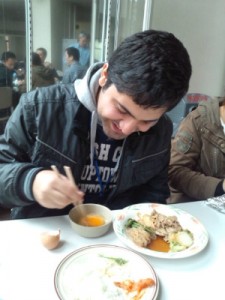 They fabricated the structure of the Cansat in the afternoon.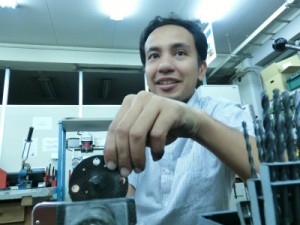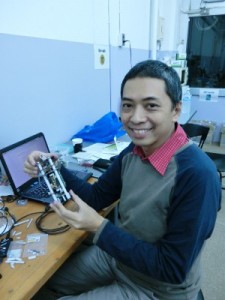 The voice of Team B member "This hole is too small!" echoed around the room. They seemed very pleasant.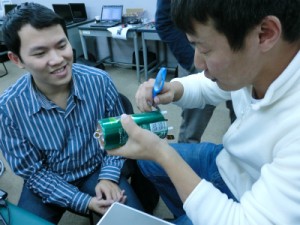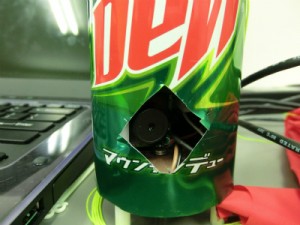 Team D is checking the PCB of FM now.
We believe they will complete their Cansat tonight!
P.S.
Happy birthday Ms. Saito!!!!!

P.S.2
Today's Professor Miyazaki.

Okumiya